© AutoWorx Auto Glass Replacement 1346 S Dixie Hwy, Hollywood, Fl 33020






Auto
Worx
Auto Glass
If you need a windshield or
any other auto glass for any
vehicle, AutoWorx Auto Glass
has you covered.
AutoWorx Auto Glass is
your #1 choice for safe
auto glass, car window or
windshield replacement.
We are the preferred choice for
windshield replacements because
we do it better than factory. We
make right what the factory does
wrong when installing windshields,
all at unbeatable prices. AutoWorx
Auto Glass Replacement has the
best auto glass prices for out of
pocket customers. AutoWorx Auto
Glass Replacement provides
unparalleled quality and service in
the auto glass industry.
We provide installs that help keep
you safe in the worst case scenario
of accidents.
What makes us different?
We are a one of a kind auto glass
shop. From checking the factory
seal's quality to rust repairs that
last a lifetime, we are the true
experts in auto glass and
windshield replacement.
We keep you and your family safe.
Autoworx is the best windshield
replacement choice using the best
standards and technology to
ensure your safety in the event of
an accident.
Windshields are supposed to be
bonded to the car at 500 to 1200
Pounds Per Square Inch. The
strength creates a linear tension
which helps absorb impacts and
airbags and also helps keep you in
the car during impact.

Insurance paying?
Just click below or call us directly at
We can initiate your claim for you or
convert your existing claim to our
shop.
Most safety conscious people
choose AutoWorx Auto Glass for
their windshield replacement. We
provide a lifetime guarantee and we
work for you, not the insurance
company!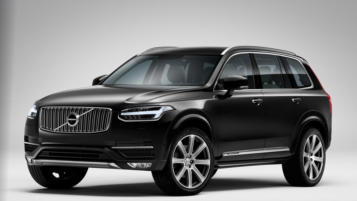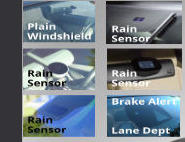 Do I Have A Rain
Sensor on My
Windshield?
Click the picture
to enlarge it to
find out:
INSTANT AUTO GLASS QUOTE & SCHEDULE: